By karlw
Recently, Mike Hornsey gave a two part workshop on mold making and resin casting during the popular Tuesday Open Nights at Kwartzlab.
Thanks to Alexandra Dysinski for organizing the workshops and providing kits so that people could buy materials that night and cast their own objects and join in on the fun.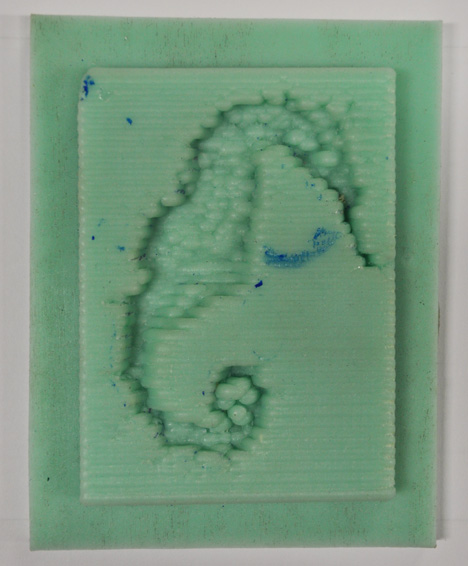 read more…

During the first session, molds were made of the objects and parts. Since it took 24 hours for the molds to cure, the workshop continued the following TON with the Casting portion of the program where the items were cast in resin.
The initial object for my mold was a piece of CNC art that I had created with the CNC machine. The Sea Horse was cut into a piece of basswood and I thought it would be interesting to see what kind of detail could be reproduced with a mold.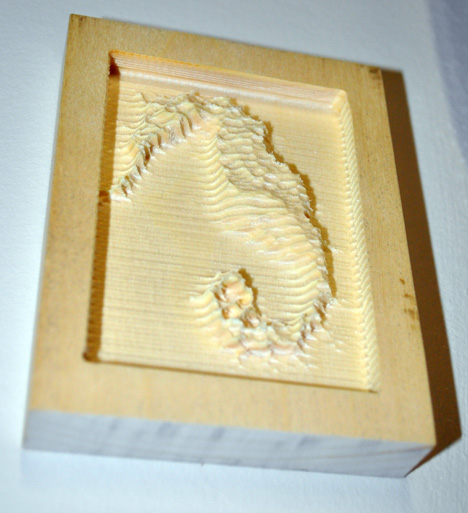 The cured mold.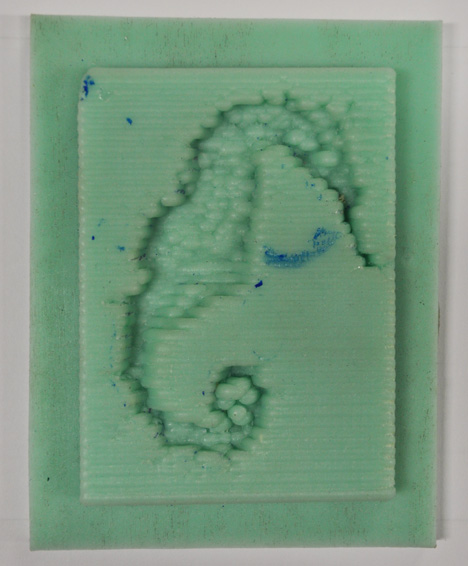 A finished Sea horse cast in what I'm assuming is clear amber casting material.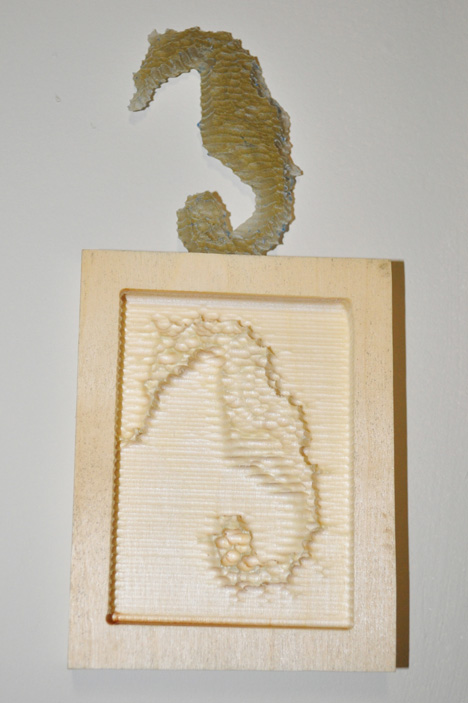 And also a blue Sea Horse.