By karlw
Robots, coffee and books! What could be better?
I stopped by the Robot Cafe located at 243 Main street in Port Dover, Ontario. We had a great time browsing the robots, checking out the books and drinking some fine coffee.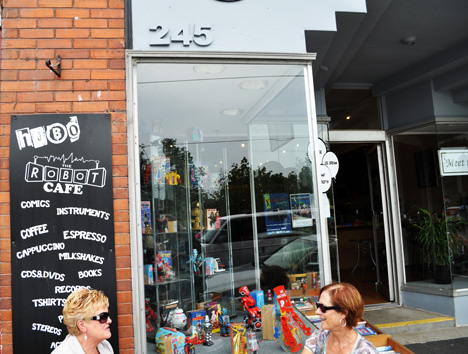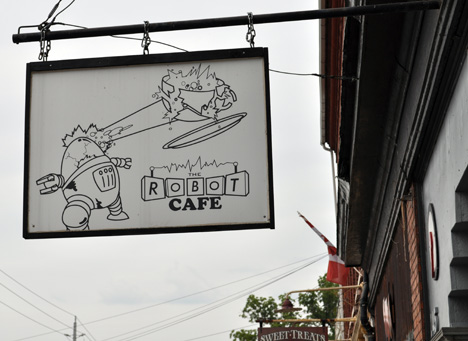 Click through for more…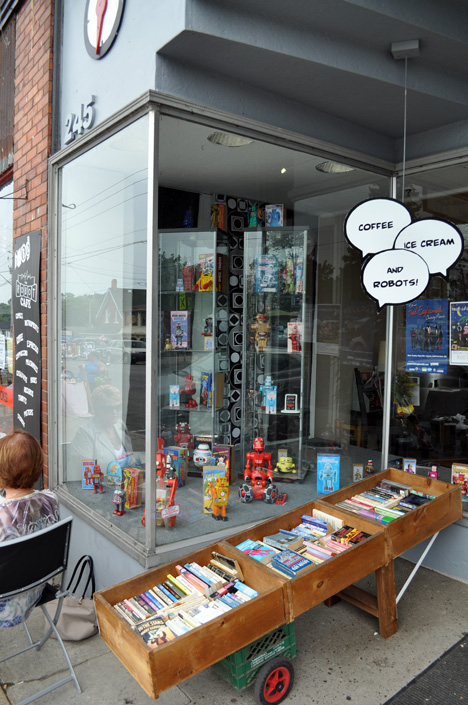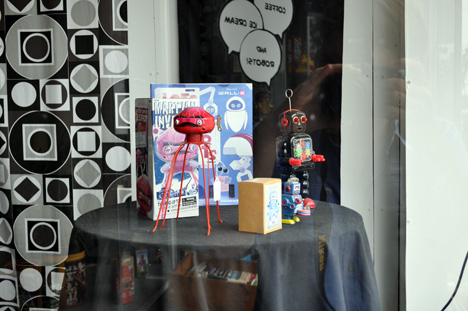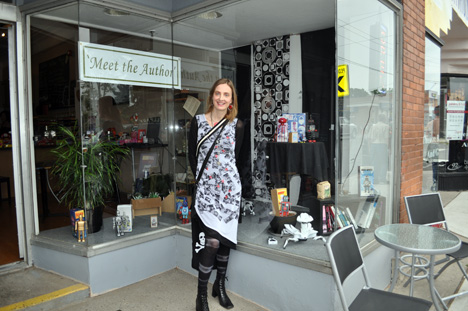 How much is that robot in the window? The one with the shiny gold head?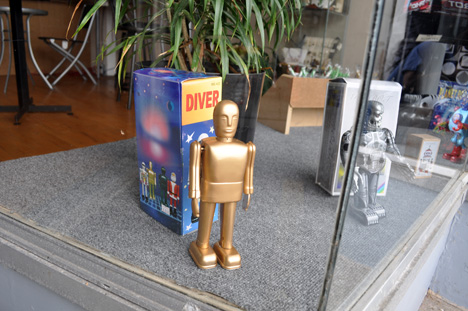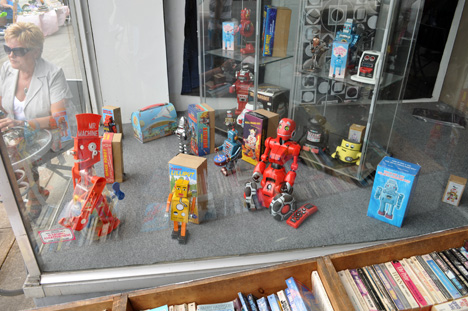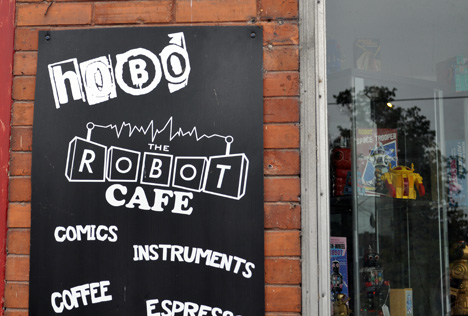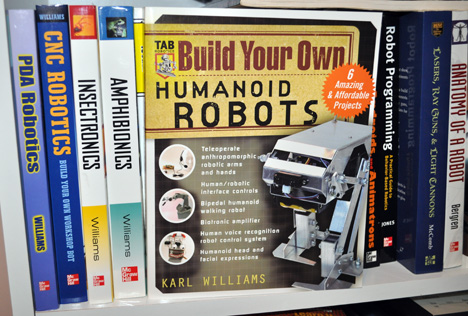 I didn't manage to get out of there without bringing home a new friend.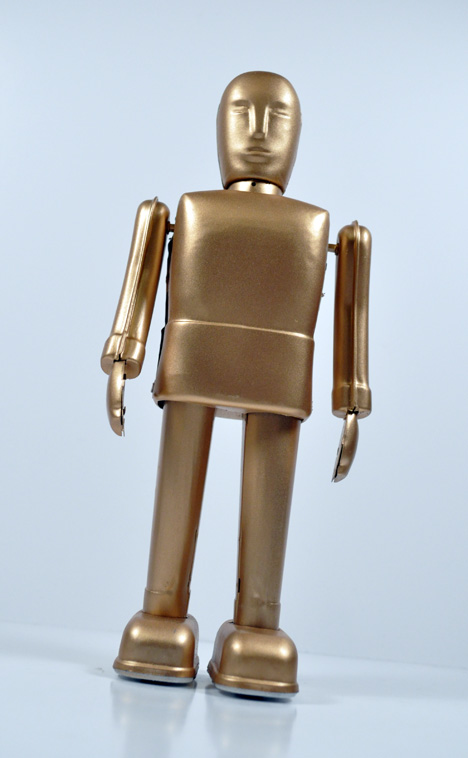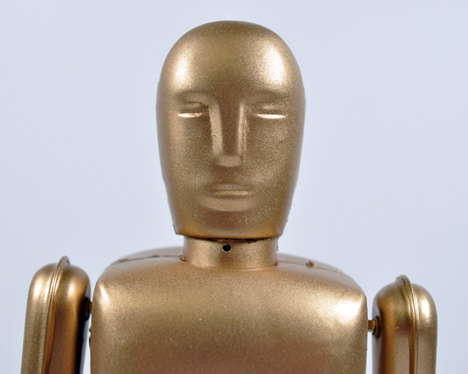 Robots are fun!
Karl Williams