By karlw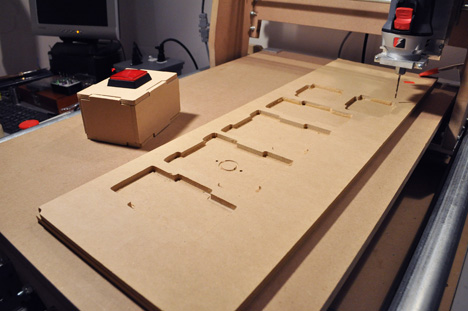 I finally got around to picking up a big red emergency stop switch for my taig CNC milling machine. After checking my spare parts bins I realized that I didn't have a case to mount it in but I did have lots of 1/4-inch mdf lying around. I fired up my CAD program and drew up a flat-pack style of box that I could cut out on the CNC router table.
Click through for more details…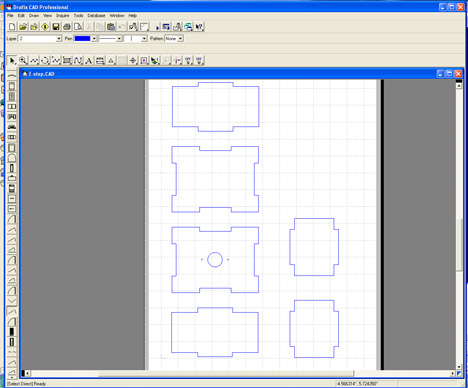 Here you can see the box with all of the parts snapped together.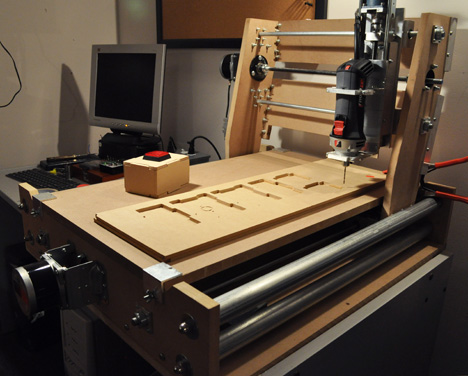 All of the pieces were cut from one piece of MDF in a single run.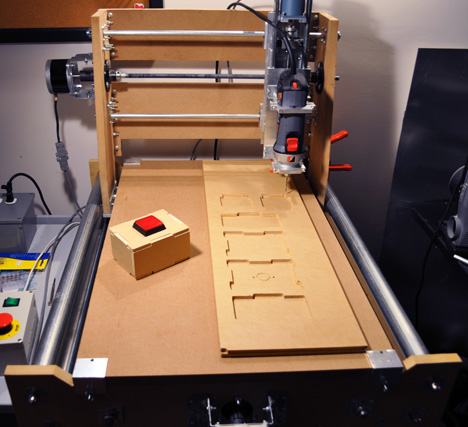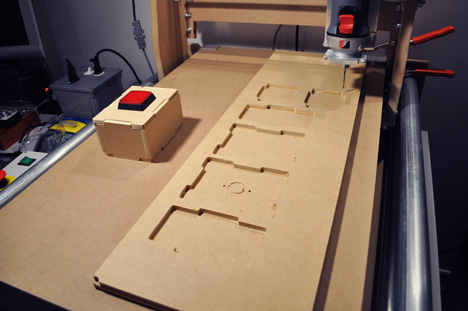 Now all I need to do is glue all the pieces in place, paint it black and wire up the switch.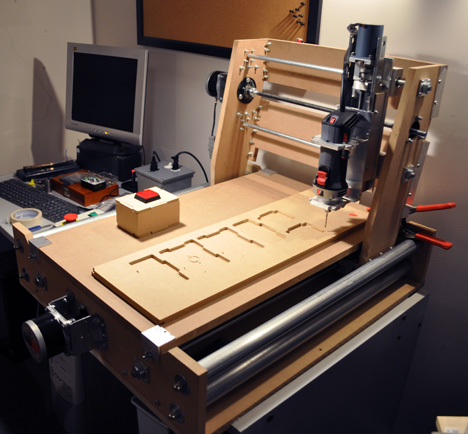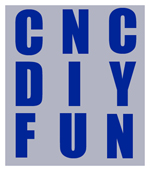 Karl Williams
Rapid Prototyping is here!