By karlw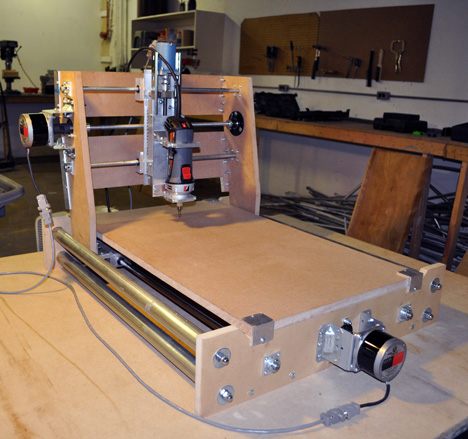 I'm happy to announce that the CNC router table is now complete. We're one step closer to having rapid prototyping capability. The router table can be used to cut a variety of materials under computer numerical control (CNC). Objects are designed using CAD (computer aided design) software and then exported to a CAM (computer aided manufacturing) file format. CAD may be used to design curves and figures in two-dimensional (2D) space as well as curves, surfaces, and solids in three-dimensional (3D) objects. I'm in the process of sorting out the software and have had success using MACH3 to run the machine. Mach3 has a lot of flexibility for tuning the stepper motors of each axis and also includes a 3 dimensional rendering of the G-code to verify that the tool path is correct. Click through for more info…

Here is a condensed history of the router build since my last DIY CNC blog post.
Designed and built the electronics: 3 stepper controller boards, a parallel port break-out board, front and back panels. Used 3 power supplies – 1 per axis.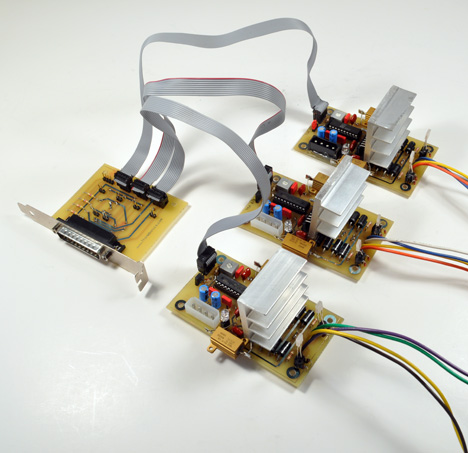 Used the Taig CNC milling machine to cut out mounting holes for the DB-9 connectors on the back panel and for the light emitting diodes on the front panels.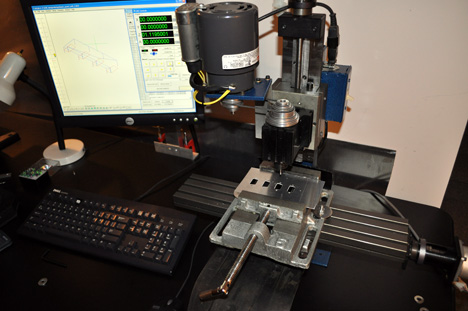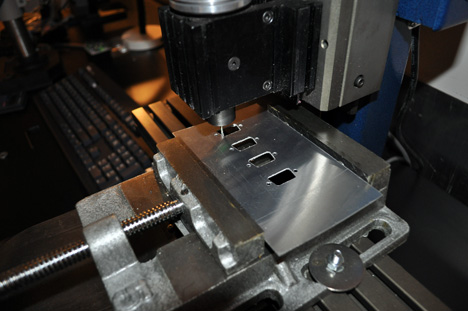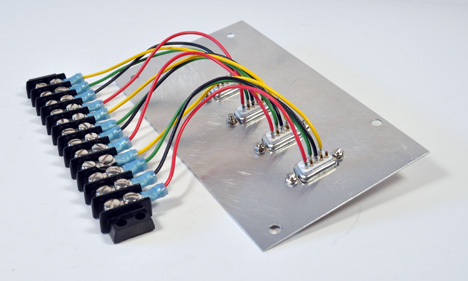 Everything is mounted in a computer case and each axis has its' own power supply and on/off switch. The LEDs on the front panel display the stepping sequence which is useful for debugging (and looks cool when the machine is cutting).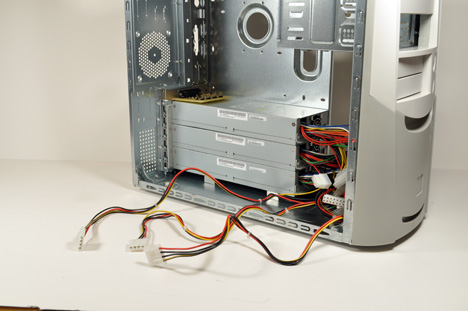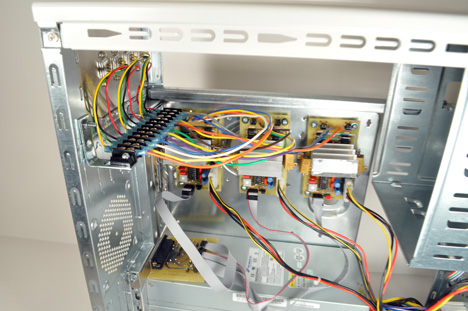 Desinged the Y-axis using a CAD program and then printed out the full sized parts, glued them to MDF and then cut them out.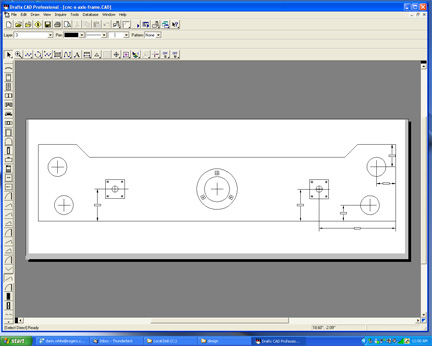 A hole saw was used to cut half way through the MDF to hold the side conduit structure pieces in place.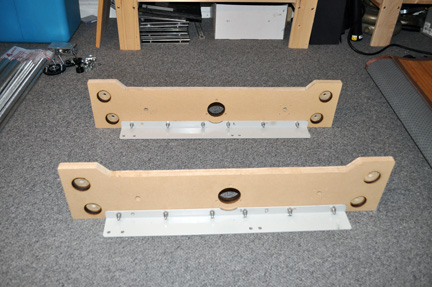 Electrical conduit was used as the rigid side pieces. Threaded rods running through the conduit and frame pieces were used to hold the frame together.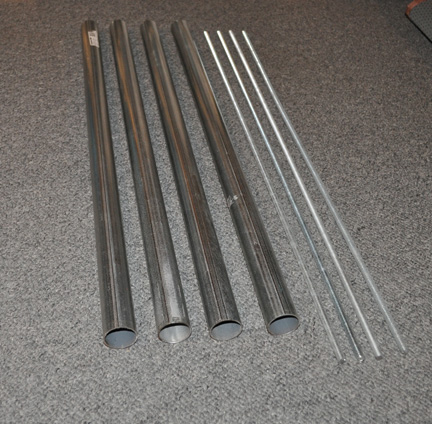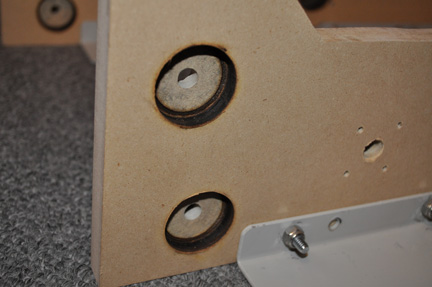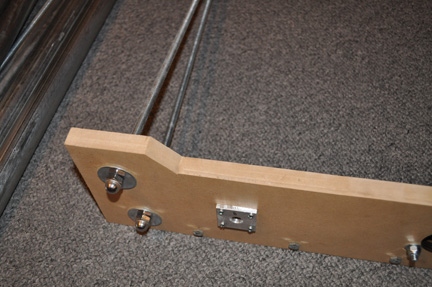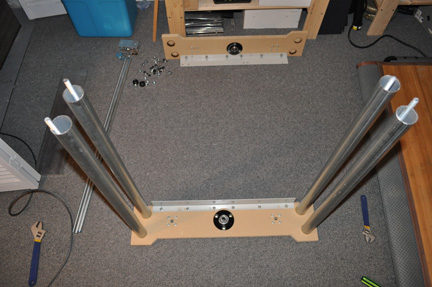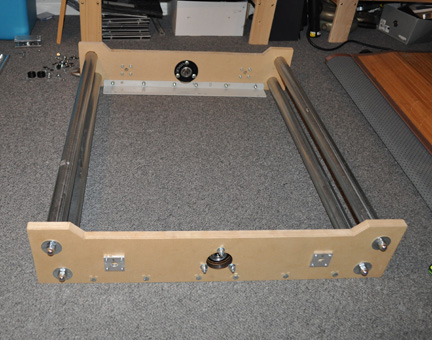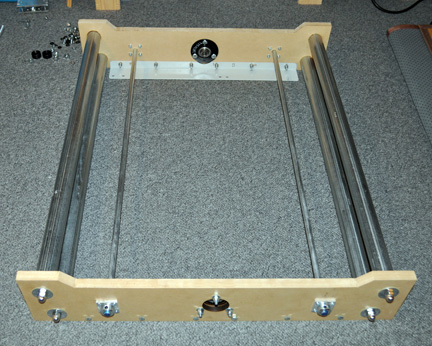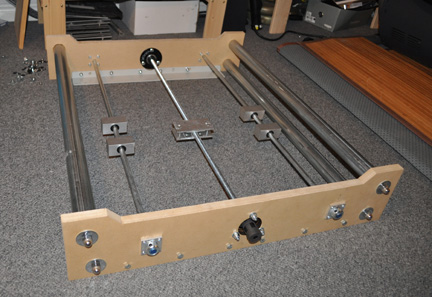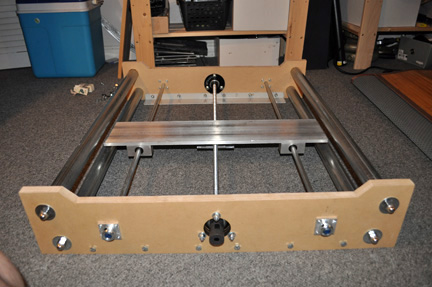 The router cutting tool is attached to the Z-axis. This axis determines the depth of cut as the tool moves along the X and Y axis.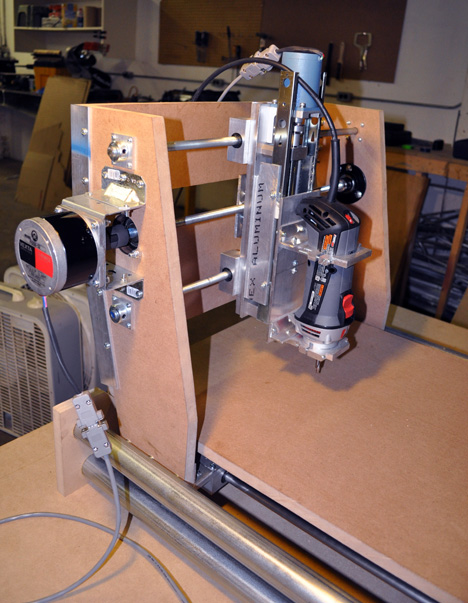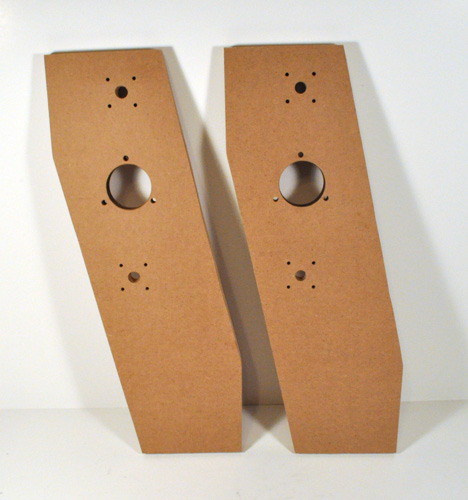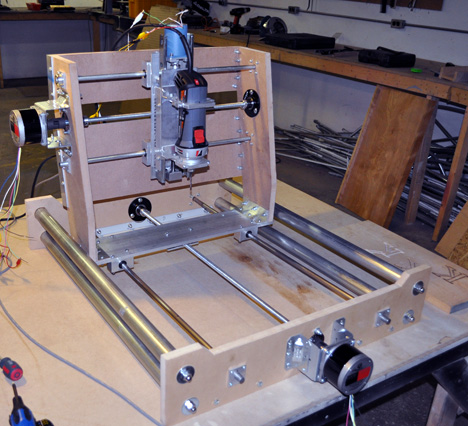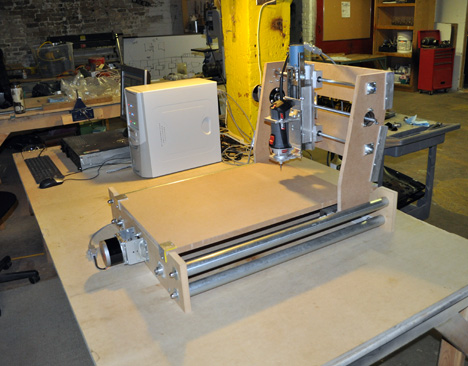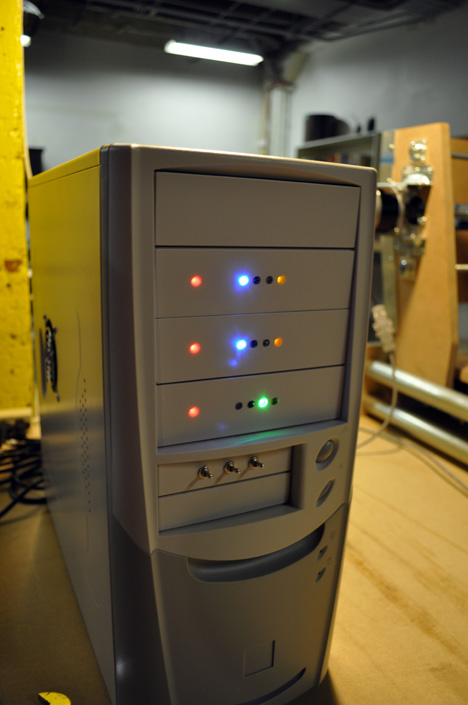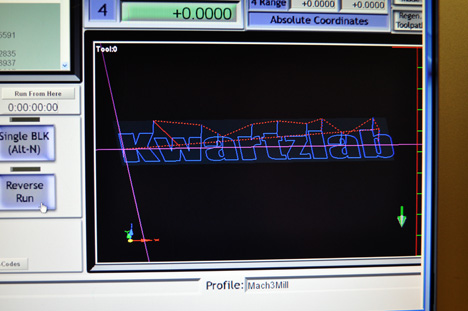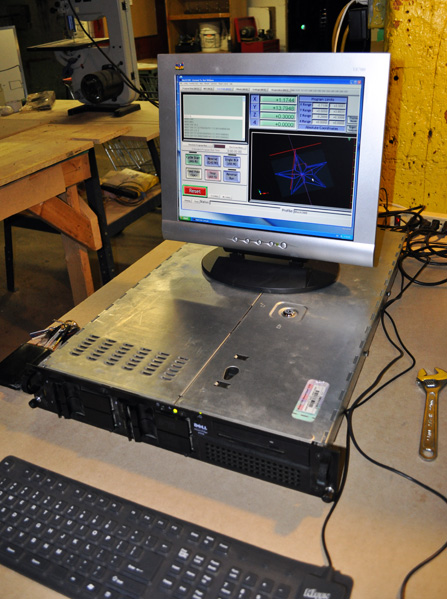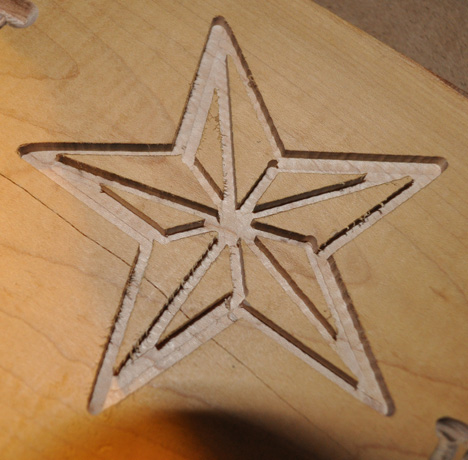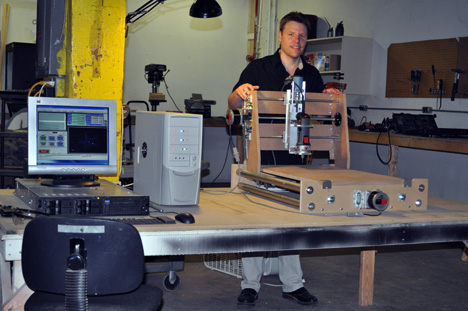 The Robots are coming.
Karl Williams