By karlw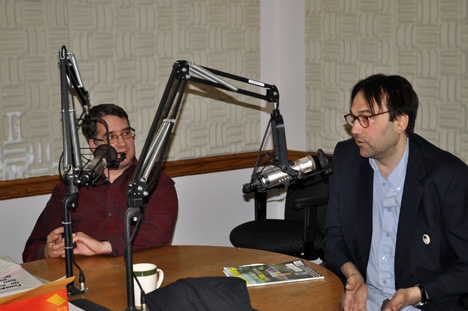 The current artist displaying work at Kwartzlab, Roland Hofer (aka Caliban Strange) and Robert Gissing (aka Gus)were interviewed on Monday April 26, 2010 by Mary-Lou Schagenaed on her arts show at CKWR. Mary-Lou has been very supportive of the Kwartzlab artist initiative launched by Gus Gissing. Since 1996, Mary-Lou has produced and hosted the show, along with the distinctive personalities of community contributors. Together, they bring music, dance, theatre, visual arts, film, books, authors and festivals to the airwaves.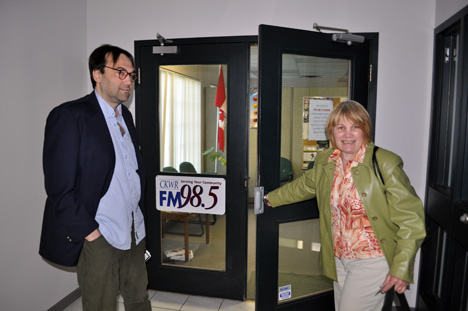 Click through for much more!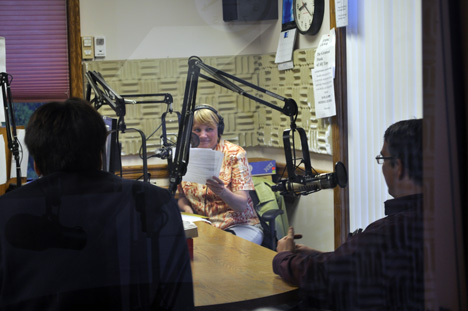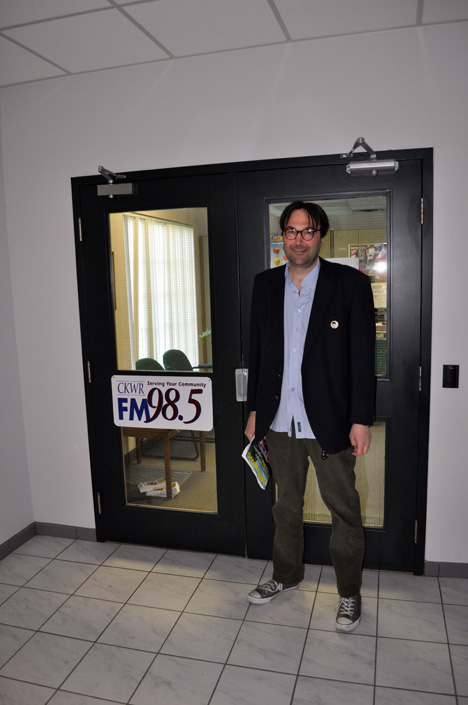 Roland Hofer.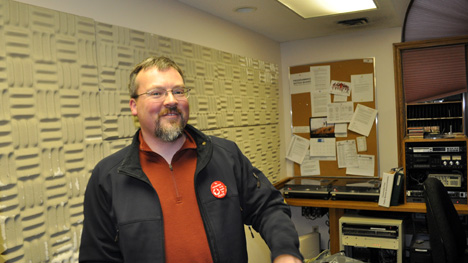 Richard Albrecht came to write a story about the Kwartzlab artist initiative. Richard published an exciting story about Kwartzlab in the March/April 2010 Exchange magazine.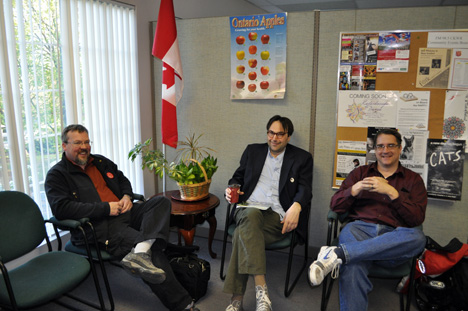 Hanging out in the Green Room.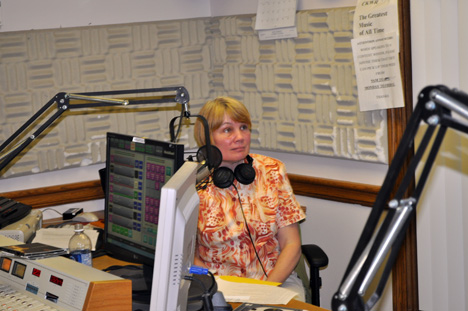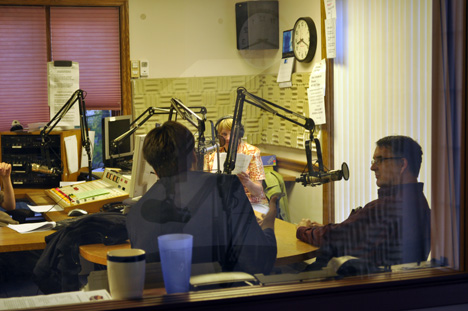 While waiting in the lounge we met up with local award winning playwright Gary Kirkham . He was on the show to support the production of his play, "Falling: A Wake", now playing at the Registry Theatre in Kitchener.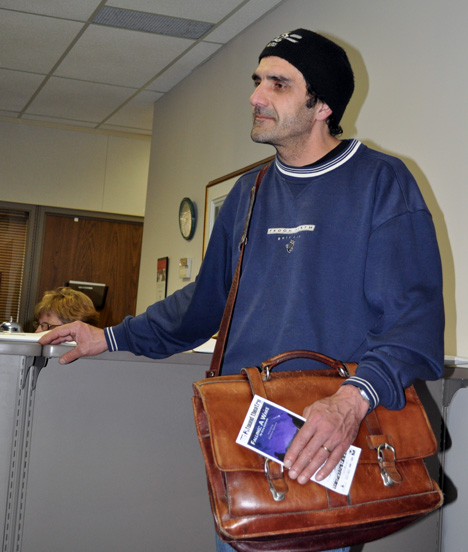 Gary Kirkham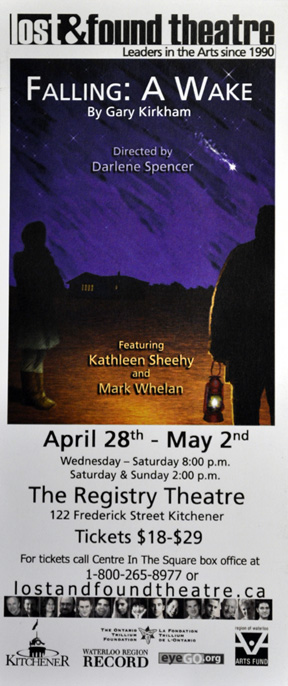 I had the good fortune of running into an old friend, Rob Daniels , at the CKWR station. Rob and I worked on a Film titled "The Dead Water" by Peter Conrad back in 1993.
Rob is the host of the radio show called Vision In Sound. "Each week Visions In Sound host Rob Daniels takes you on a journey through the music of Movies, TV and Video Games. Whether it's Jerry Goldsmith, John Williams, Howard Shore, Shirley Walker, Hans Zimmer or someone new you haven't heard before you'll find them here on Visions In Sound. However, it's not just the music as Rob also provides in depth interviews with the composers and special features on upcoming releases or celebrations of Film, TV and Video Game music of the past."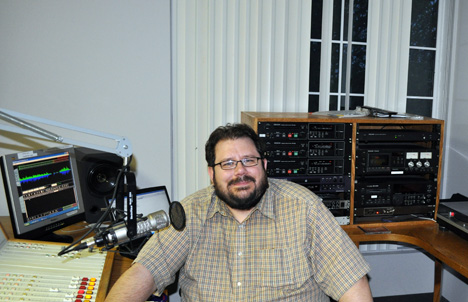 Rob Daniels at the Helm of Visions In Sound.