By karlw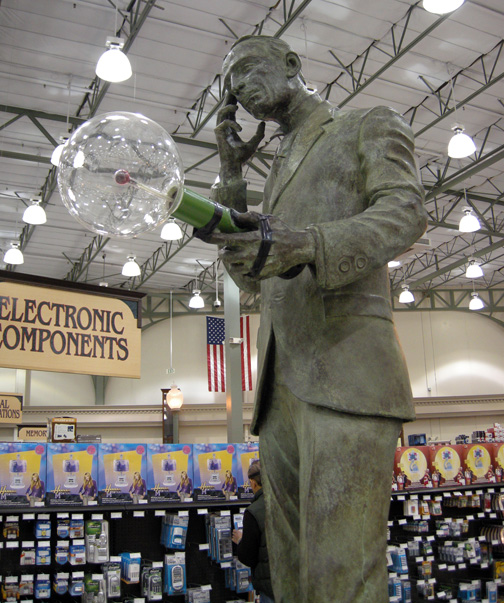 During a recent visit to the Fry's Electronics Super Store in Fremont, California, I was happy to see the Tesla statue and some awesome high voltage displays. Click through to see more…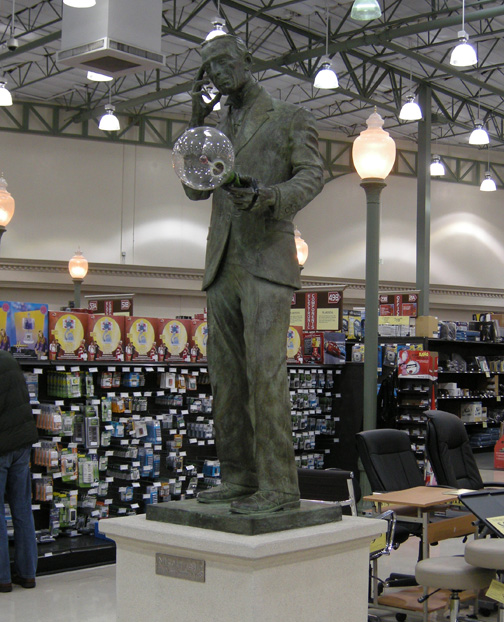 Statue of the great Nikola Tesla wondering why someone has taped a plasma globe to his hand.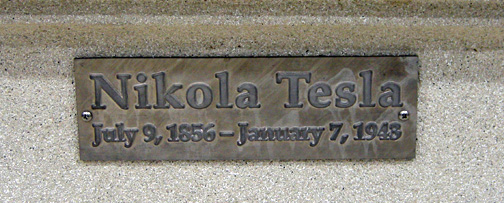 He was brilliant.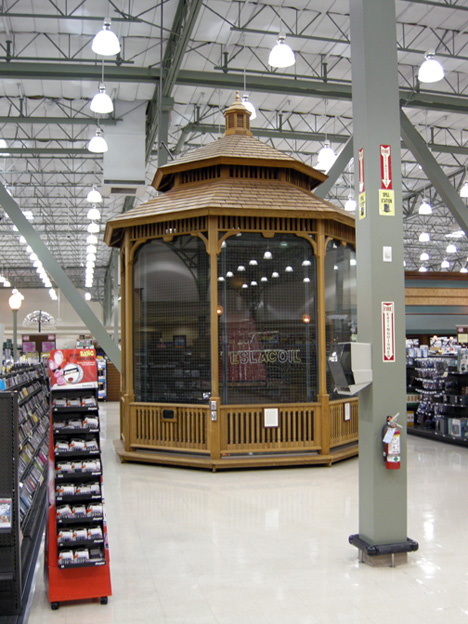 This conical Tesla Coil is an exact working replica of the famous Griffith Park Observatory coil located in L.A. It is installed inside a full Faraday Cage and turns on at random times during the day. I was lucky to see it in operation but didn't get a picture of the awesome plasma that it creates.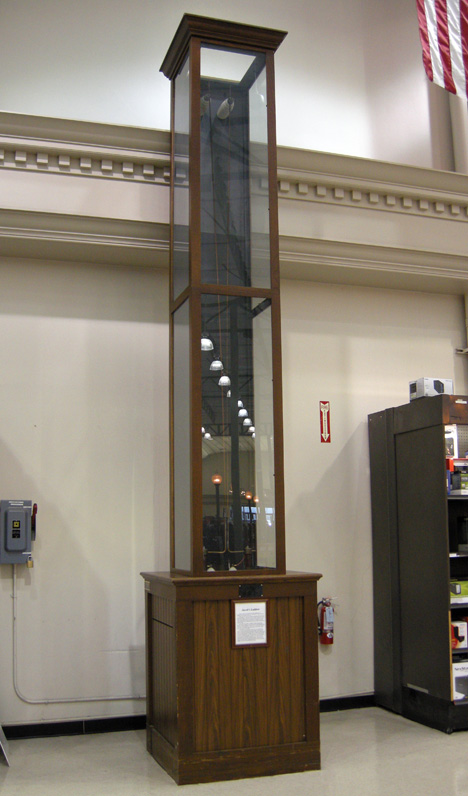 One of the largest jacobs ladders I've ever seen.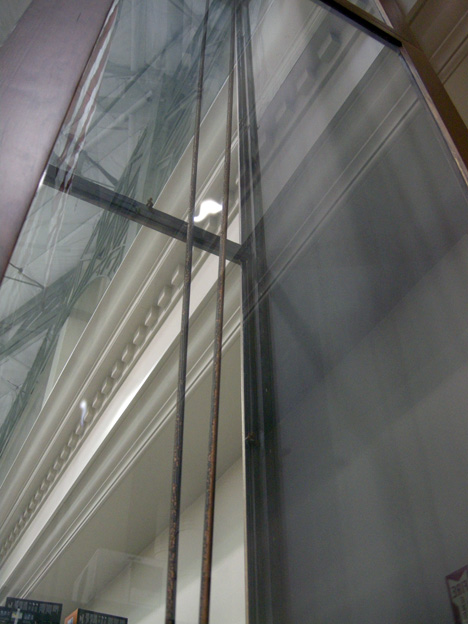 This ladder produces large noisy sparks. I'm going to build a much smaller one for the lab.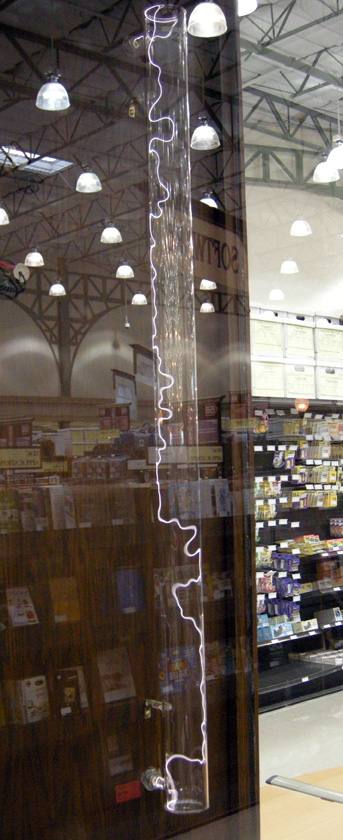 Gaseous Tube display.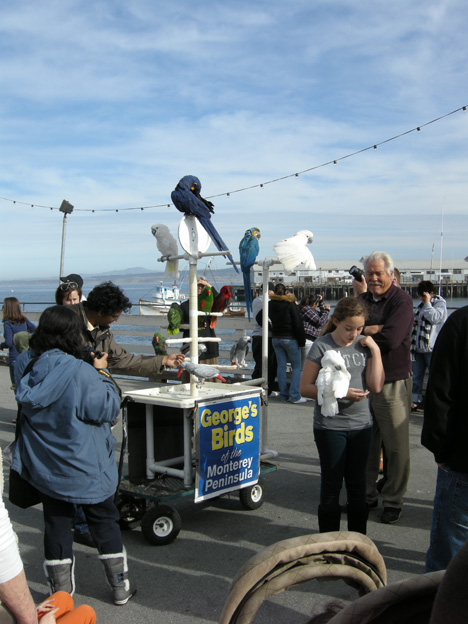 Parrots in Monterey.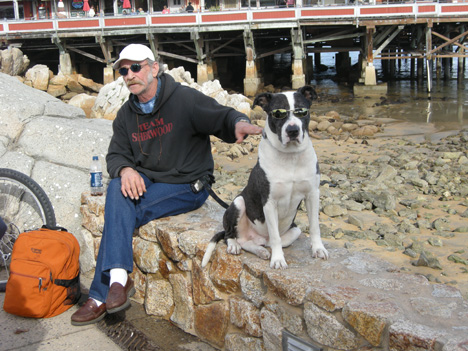 The famous poker playing dog .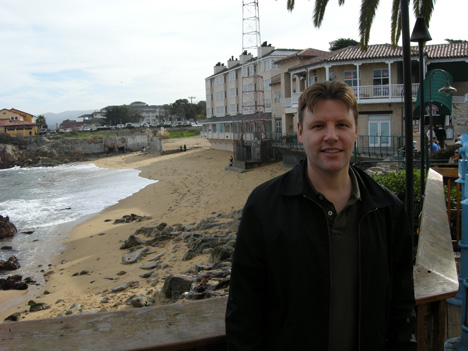 I'm missing the snow and all the fun at kwartzlab! LOL